About
Let me tell you something about me and this site.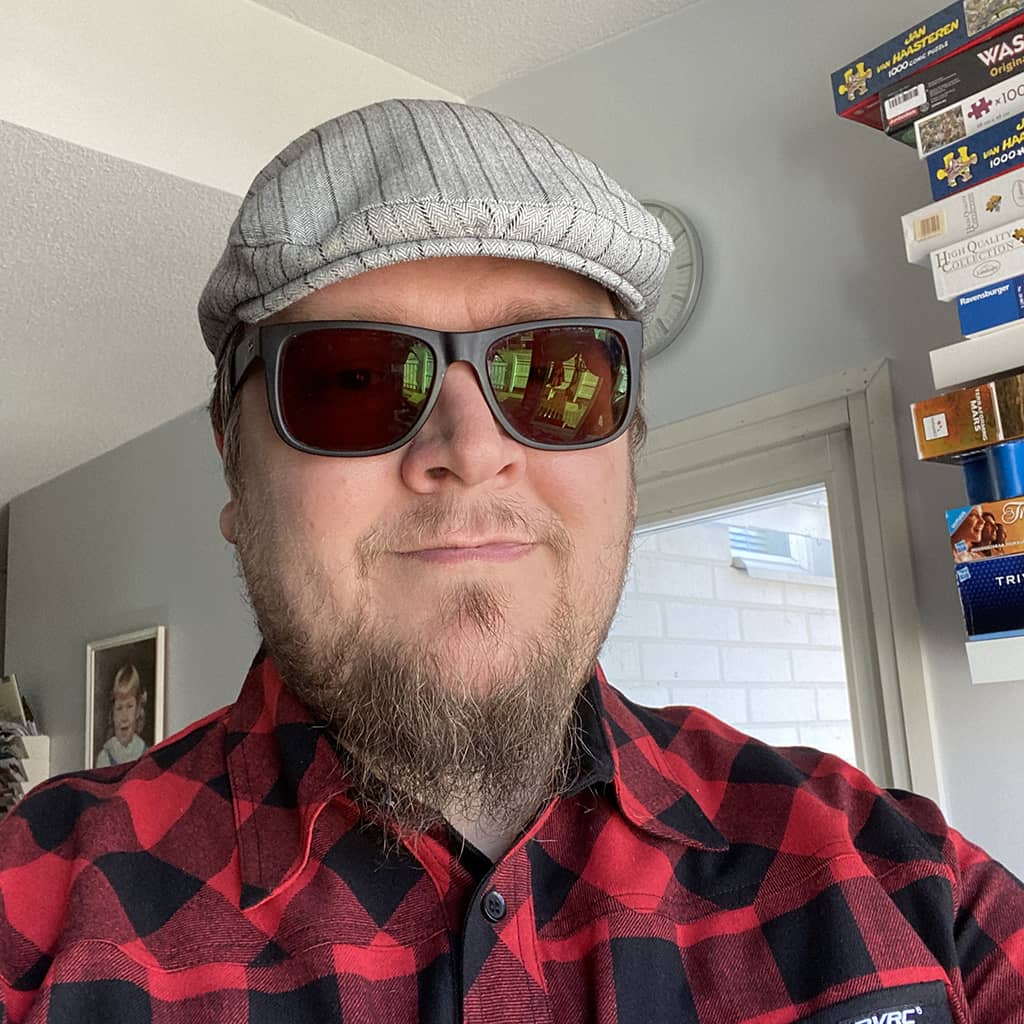 Hello and Welcome to my personal english blog. I'am 36 years old web developer / entrepreneur / geek / etc. from Kuopio, Finland.
Purpose of this blog is to be english place to talk about PHP / Laravel / Web development and share some interesting links and articles about those things and also other things that interests me like Internet, games and 3D printing.
Here are also published some community links and articles. You can submit links from Submit link page and then I approve it or approve it and make an external article of it (or some cases delete it). You need to be registered to the site and then you have access to Filament powered admin panel.
Contact
You can send me an e-email to [email protected]. You can also find me from Twitter: @MarkoK
Coming soon
Here are some features that I am still coding / planning and are coming soon.
Caching with tags
Commenting
Notifications